Klaus Nomi
He came from Outer Space to save the Human Race

Heute wissen wir, dass Klaus Nomi, Konditor-Meister, Countertenor und Performance-Künstler mit seiner Mission gescheitert ist.

Bevor er aber 1983 diesen Planeten wieder verlies, revolutionierte er mit aussergewöhnlichen Auftritten nicht nur die Musik, sondern die Kunst der Performance im allgemeinen. Seine Stimme, Style und Message hinterliessen immer wieder den einen Eindruck:
"THIS IS ART, and you are not....!"






do you nomi in colour?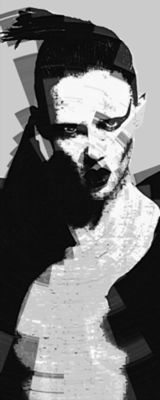 androginity in black & white